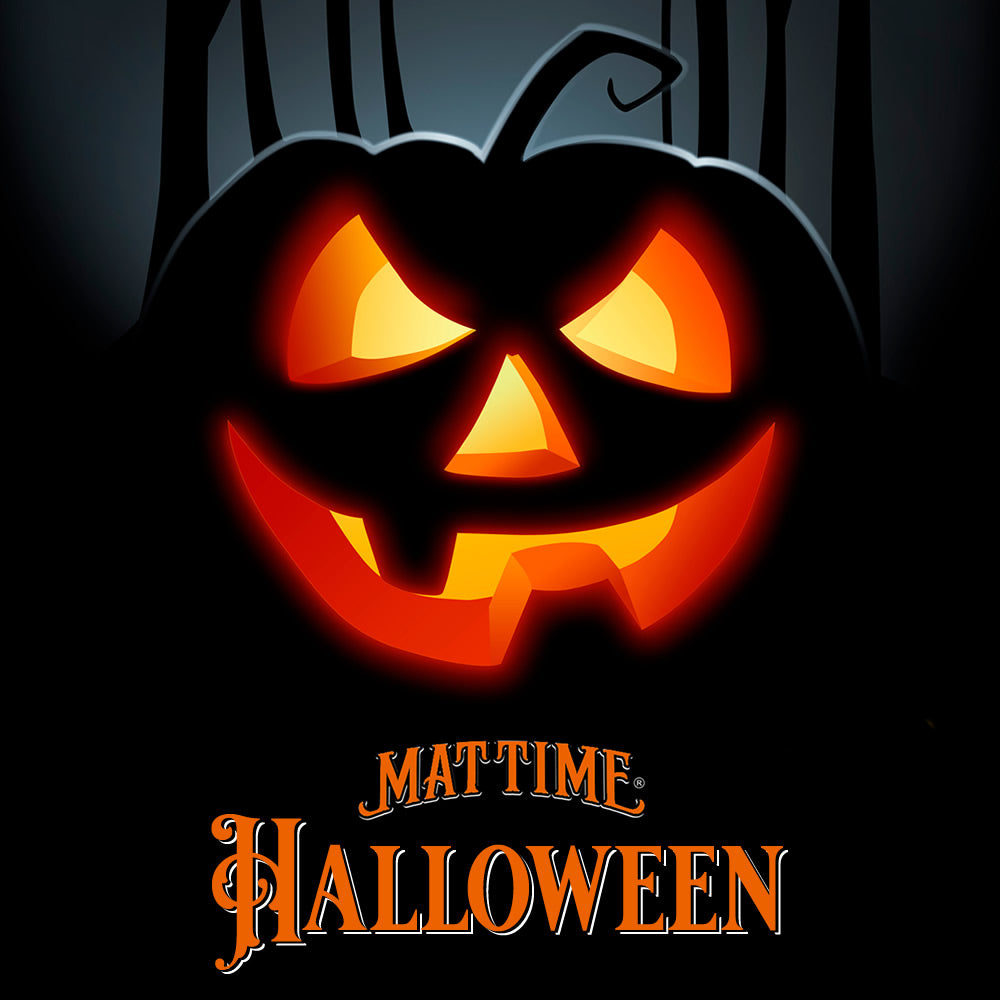 Join us at MatTime the night before Halloween, Saturday October 30th from 6:30-9:00pm. Ghost, ghouls and guillotines will be waiting for our Jiu Jitsu and Wrestling kids.  There will be food, fun and drinks to go around. Scariest and coolest costumes may receive a prize.  

Who: MatTime Wrestlers, Jiu Jitsu Kids and Parents
What: Halloween Fun!
Where: MatTime. 3105 Penryn Rd, Penryn, Ca.
When: Saturday, October 30,  6:30pm-9:00pm


Be sure to RSVP so we can plan accordingly. Call 916.778.0128 or email at .
Join us if you dare....


Post Comments